Who We Are
---
PureCS is a pacesetting UAE company working in IT systemization and solutions, including IT management and consulting solutions, complete end-to-end IT services and supplies, cloud services and AI information systems. PureCS has been one of the fastest growing IT solutions provider service providers in the region and with its qualified approach in IT, it sets out to introduce innovative solutions for better client outcomes and delivers value through technological leadership and excellence.
Our business activities are supported by highly qualified employees. PureCS support sustainable business strategy and focuses on the strategic needs of our clients' businesses to determine the technology capabilities needed to support their long-term goals. We help companies confidently address technology-related decisions and ensure their IT organizations and operating models are agile and effective, equipping them to cut through the noise of fleeting technology trends to create enduring results.
Serving customers with a passion for excellence, PureCS focuses on technological leadership in IT consulting science information tools that make a real difference. Furthermore, PureCS's vision is not limited to delivering IT solutions, but bringing advanced technologies in artificial intelligence, cloud computing, BLOCKCHAIN to the forefront of its strategy for border security services.

our
vision
---
Our Vision is to lead IT transformation for our clients to through sustainable and quality IT solutions and better outcomes for the residents and citizens of the UAE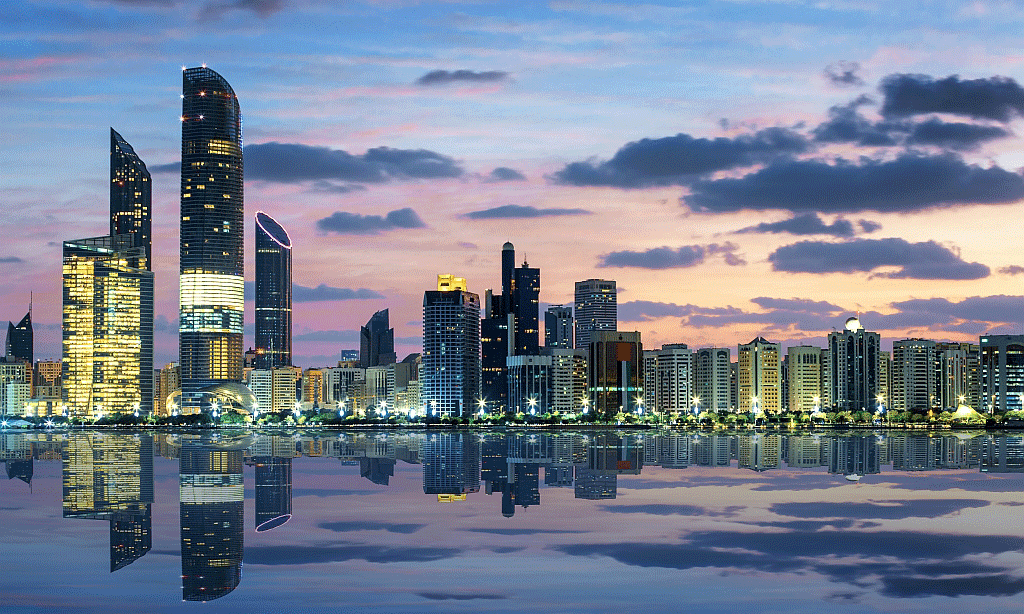 Security
to provide end-to-end security and encryption in all our solutions
IT Innovation
To work hard, be dynamic and have a forward-looking culture, through continued investment in IT solutions and always looking for new opportunities to transform our services.
Expertise
Attract and nurture the brightest talent by furthering the knowledge of employees through training and development.
Commitment
Work diligently to serve all stakeholders.
Service
Deliver high quality service in all aspects of what we do providing added value through supporting clinical interpretation and efficiency through a well-managed delivery process.
What We Do
---
Having thorough knowledge of the market and backed by a highly efficient human capital structure, PureCS & its global Technology Partners are associated with prestigious government clients, renowned agencies, educational institutes and numerous IT-based institutions. PureCS & its global Technology Partners have provided superior research, development, management and IT consulting services to clients. Our commitment to excellent IT and notably, IT healthcare delivery has served as a competitive advantage in successfully retaining clients and building long-term partnerships with both clients and the principals. Additionally, our employees represent an empowered workforce joined to form a highly-specialized core with the breadth of expertise to solve even the most difficult problems.

Managed security services
Secure infrastructure services
Data protection solutioning
Vulnerability and Threat management services
System Engineering and Integration
Location:
1302, Vision Tower, Business Bay, Dubai, UAE
206, Business Park, Abu Dhabi International Airport, Abu Dhabi, UAE